Get ready for Halloween with this Cleopatra costume headdress. Unlike most costumes I try to feature here, this one can't be used in our every-day life, specially with that serpent popping out of it! However, this headdress is originally made for Halloween.
Talking serpents, you know they were associated with the goddesses Hathor and Wadjet? Actually when you want to write Wadjet in Hieroglyphics, you just draw a cobra.
This headdress costs $16.99. It is not that expensive, and it could add up much to your Halloween.
To buy it at the manufacturer's original price, please visit their page here.
Here are a few more ancient Egyptian headdresses if you want more varieties. By the way, these are ONLY headdresses, the other items that show in the pictures are not included.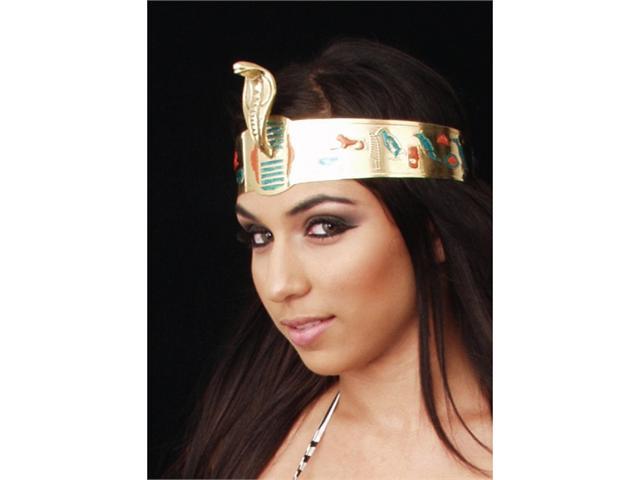 $28.06
$4.99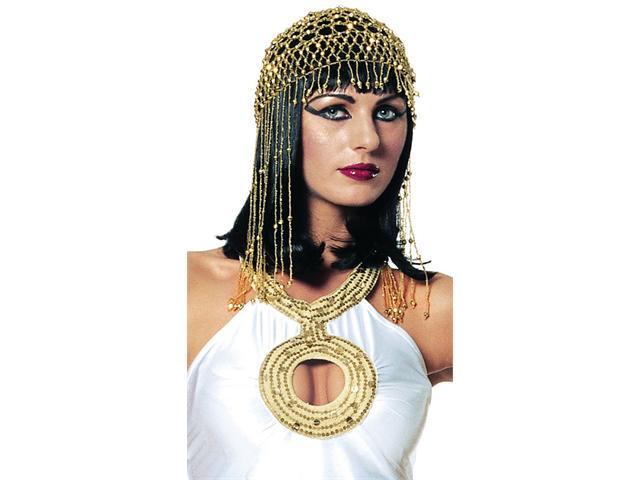 $12.37
$18.97
instead of $25.29 (25% discount)
Leave a comment or a product review here using this Facebook comment box: